I support
embodied
healing and
transformation
toward the
birth of
a compassionate
and collectively
liberated world.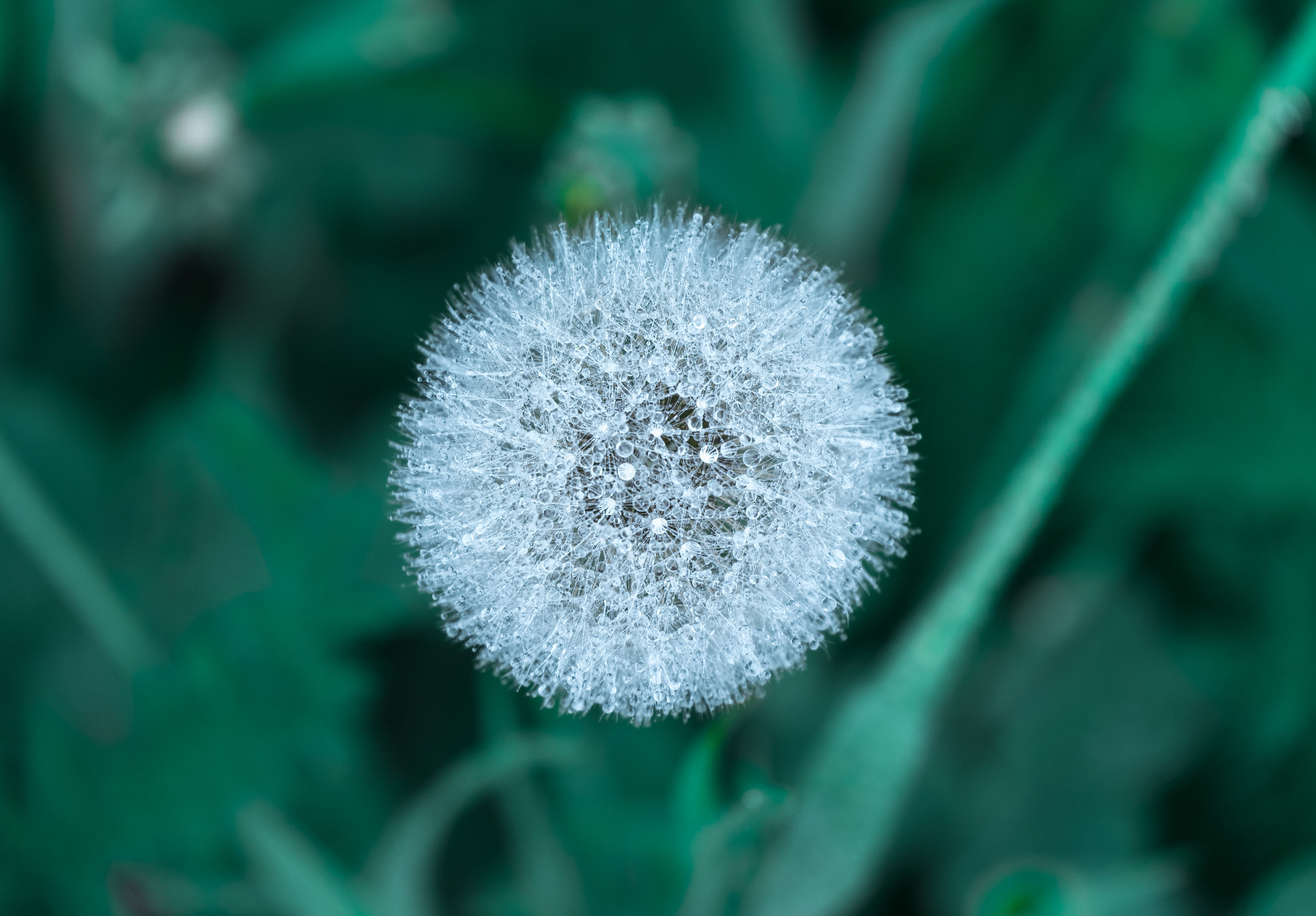 I work with people who are ready to expand their embodied experience of compassion, connection and their capacity to stay present to the challenges of their internal and external experiences. I often work with women and femmes who want to reclaim their intuition and voice as well as with parents who want to tend to their own wounds so they don't pass them along to our children.
Much like a midwife who is present and supportive of a birth process, I am with people as they are present to pain, grief, stuck places and birth an embodied sense of safety, compassion, connection, joy and possibility. I help you bring into being a new way of being that incorporates ALL of who you are and ALL of what you can offer the world.

I am a person who is always learning. I am a person who believes in compassion, connection, the wisdom of our bodies and the possibilities that exist when we slow down and pay attention with kindness and curiosity. I am a person who, through being a client of this work, has been able to develop a more compassionate relationship with myself and a more empowered presence in the world.
I am honored by the kind words that my colleagues and clients have shared about my work.
"Deeply talented, Rachael has an unparalleled ability to listen. She skillfully guides and prompts in a way that allows for self-knowledge, allowing me to arrive at a level of clarity and inner unity-of-being that I had not experienced in the past…Every session with Rachael left me more and more at ease with myself.
Rachael has the perfect mix of professional ability and deep compassion. She is easy to trust and inspired me to change in unexpected ways." -KF
"There is deep wisdom within our very flesh. If only we can come to our senses and feel it."
-Elizabeth Behnke
"The work is to crumble the barriers of injustice and shame leveled against us so that we might access what we have always been. Because we will, if unobstructed, inevitably grow into the purpose for which we were created."
-Sonya Renee Taylor
I honor and acknowledge the Anishinaabe peoples of the Three Fires Ojibwe, Odawa, and Potawatomi; the Chippewa, Peoria, and other Nations who tended this land where I live. I understand that this land was stolen and I am a settler here. I recognize that many Indigenous peoples continue to live on and tend this land and I work to honor and learn from and with them. I also honor and acknowledge the Hopituh Shi-nu-ma (hopi) people whose word "Hakomi" has been used to describe the method that I am trained in. I strive to honor that word and the people who it came from by choosing not to continue to use it in my business name. I understand that the process of decolonizing my body and mind and working toward healing and right relationships with myself, other humans and the earth is a lifelong process that will never end; I am committed to engaging in it.