"There is a way out of this mess, and it requires each of us to begin with our own bodies. You and your body are important parts of the solution."
- Resmaa Menakem
I offer groups on a variety of topics from Mindfully Exploring Anger to Mindful Parenting to Eco-Grief and Embodied Anti-Racism. Working together as a group, processing our feelings and realizations in an intimate, connected and facilitated way builds our capacity for bringing our transformed selves out into the world. We get to experience the profound moments of common humanity AND the uniqueness of each of our personal journeys and support each other in our individual AND collective healing and transformation. I am also available to create custom offerings for your group or organization.
Eco-grief Support Group ONLINE
This group is for anyone who is feeling the pain of our hurting planet and wants to find ways to explore that grief, allowing it to move through you and into positive action.
Do you find yourself overwhelmed with the daily news of the ways humans are hurting our earth? Do you want to do something helpful but can't figure out what and so you collapse and try not to think about it or do you push yourself so hard to do helpful things you aren't tending to yourself? We are in a crisis and we need to be able to stay present to both the pain and grief of that and be open to the possibilities that exist in how to address this crisis. This group will be a supported and facilitated place to explore our own grief for the world while also learning helpful tools and practices that allow us to sit with and allow our grief to move and change into something else. The inspiration and some of the content of this course is from the work of Joanna Macy, adrienne maree brown as well as my training in the Hakomi method.
This group will meet on-line by Zoom on the following Wednesdays: September 11, 18, and October 2, 9, 16, 2019, 6:30-8:30pm.
$150-$200 Sliding Scale
Click here to register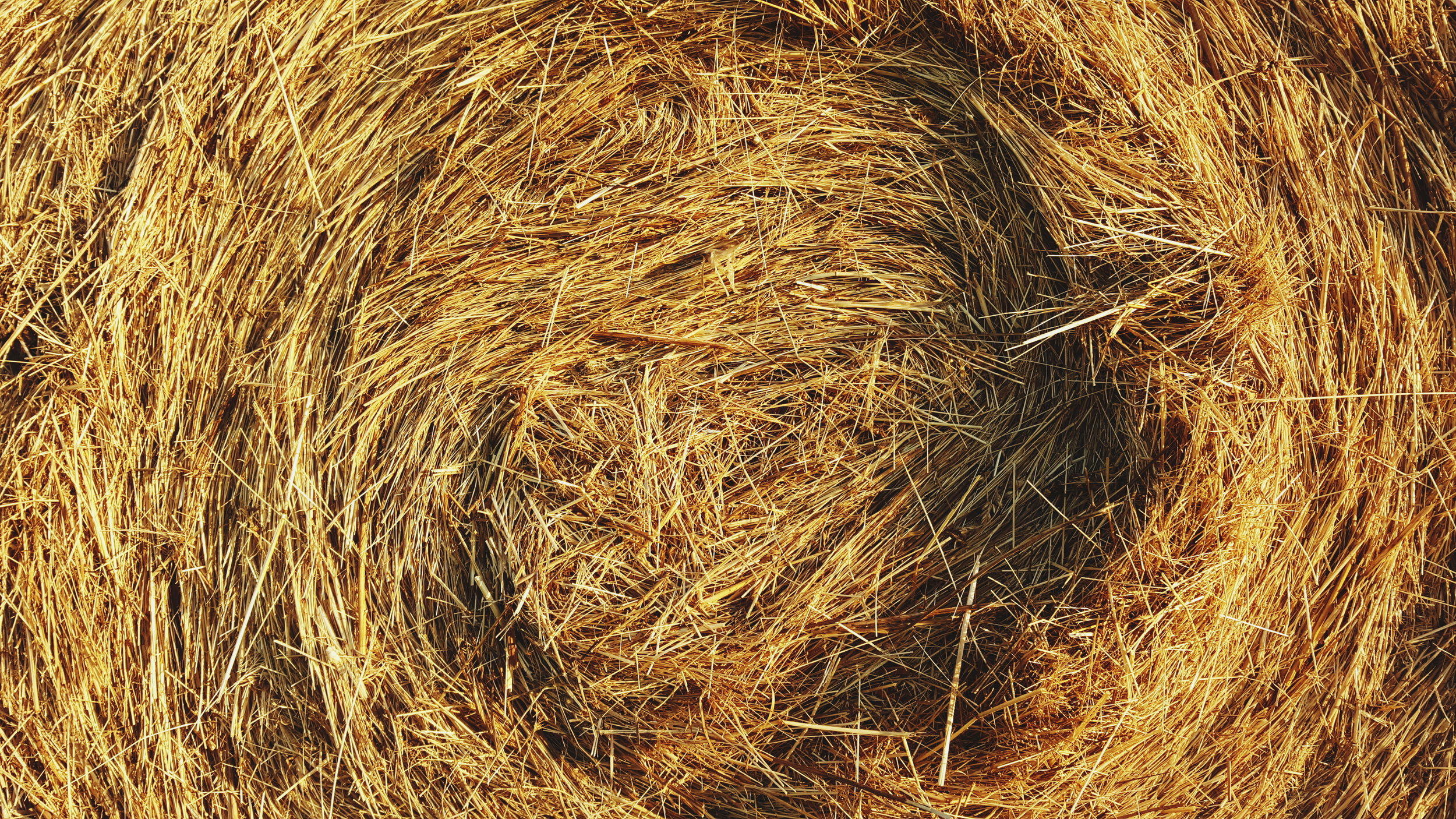 Exploring Embodied White Supremacy Culture
In this 6 week group we will be exploring the ways that the characteristics of white supremacy culture live in our bodies. This group will integrate movement, mindfulness, connecting with others, self-compassion and challenge to support us to first build capacity to engage with difficult material and then delve into perfectionism, sense of urgency, rationalism, binary thinking and individualism. This work is highly informed by the book My Grandmother's Hands by Resmaa Menakem, Mindful of Race by Ruth King, and White Fragility and What it Means to be White by Robin DiAngelo. This group is an affinity space for white folks. This is to limit unnecessary harm to Black, Indigenous People of Color as we are learning and growing.
We will meet in the Eastown neighborhood of Grand Rapids, Michigan. The building is not wheelchair accessible; there are 9 steps to get from the door to the office on the 2nd floor. Gendered bathrooms are on the first floor (down the stairs.)
This group will meet on Wednesday evenings in person October 16- November 20, 6:30-8:30pm
Sliding scale $250-$300
Registration coming soon. E-mail to reserve your spot or ask questions.